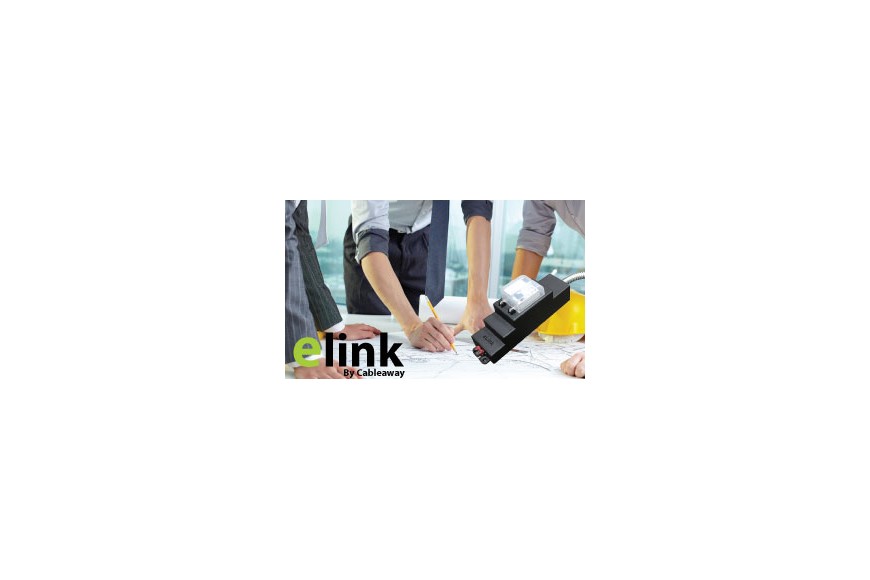 Cableaway's eLink RCD/MCB enclosure is designed to integrate an RCD, MCB or RCBO in-line with your selected device.
With a neat and tidy appearance the Cableaway eLink RCD unit is a simple and cost effective way to provide re-rated protection and to meet Australian 
standards.
The eLink unit can be placed in close proximity to the device making it simple to reset in the case of tripping.